Reindeer Nebelung Cat Santa Christmas Light Xmas Nebelung Ugly Christmas Sweatshirt – Christmas Gift
Fuzzy fleece inside to provide extra warmth and comfort; This everyday-classic sweatshirt is a go-to for an easy, casual look.
Ugly christmas sweatshirt details
Fabric: Scuba (95% polyester and 5% spandex)
Regular fit
Athletic rib-knit hem
Fabric Weight: 230 g/m?.
Stitch Color: black or white, automatically matched based on patterns.
Size guide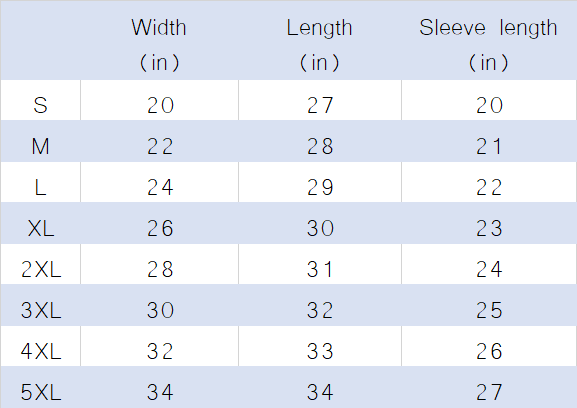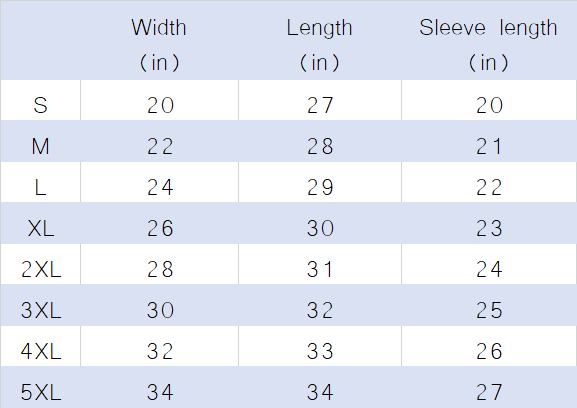 This size guide shows product measurements taken when products are laid flat. Actual product measurements may vary by up to 1″.
Christmas Sweaters: Reasons Why You Need One
When it Comes to Holiday Cheer, Ugly Sweaters Aren?t Wearing Out
The reason is simple: People are looking for happiness and joy during the holidays, and these sweaters make people smile. They spark conversation at parties. They?re fun ? and we all need more fun in our lives.
Each year, we?ve seen this new December staple get uglier and more unexpected. We not only increased the volume of ugly sweaters in our stores, we added several with fun features. Some have working Christmas lights. Some of our sweaters ? including a reindeer print ? even sing to you. And since November, the women?s elf sweater dress we created has been flying off the shelves as fast as we?ve been able to stock it.
Reindeer Nebelung Cat Santa Christmas Light Xmas Nebelung Ugly Christmas Sweatshirt images