Hades Hoodie Shirt RB2564
– Material: Polyester provides insulation and extra down-like warmth.
– Get it today and give it as a nice anniversary present to… yourself or your loved ones.
– Shirts may be customized or altered in any way. If you have any customizing requests, please leave a message.
What size should I order?
These Hoodies often tend to run true to size and also readily available for Male, Women, Todler and also Young people. Please watch our sizing graph to obtain a much more specific fit.
Adult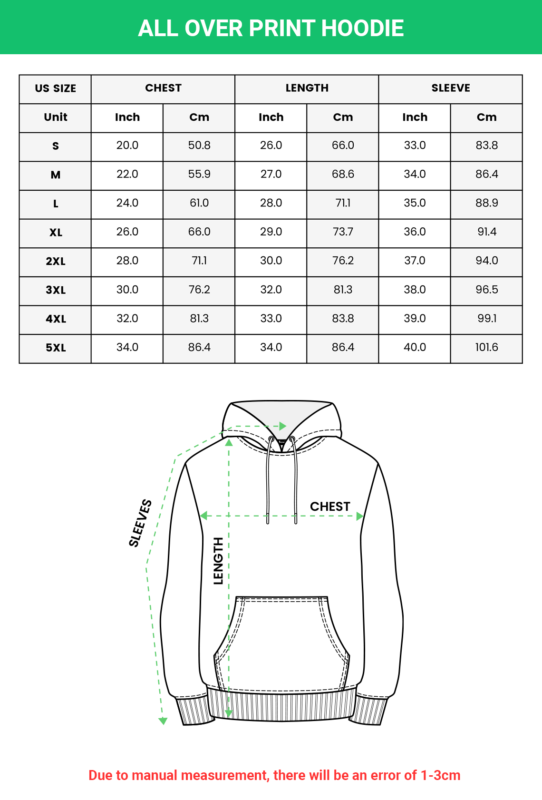 Kid size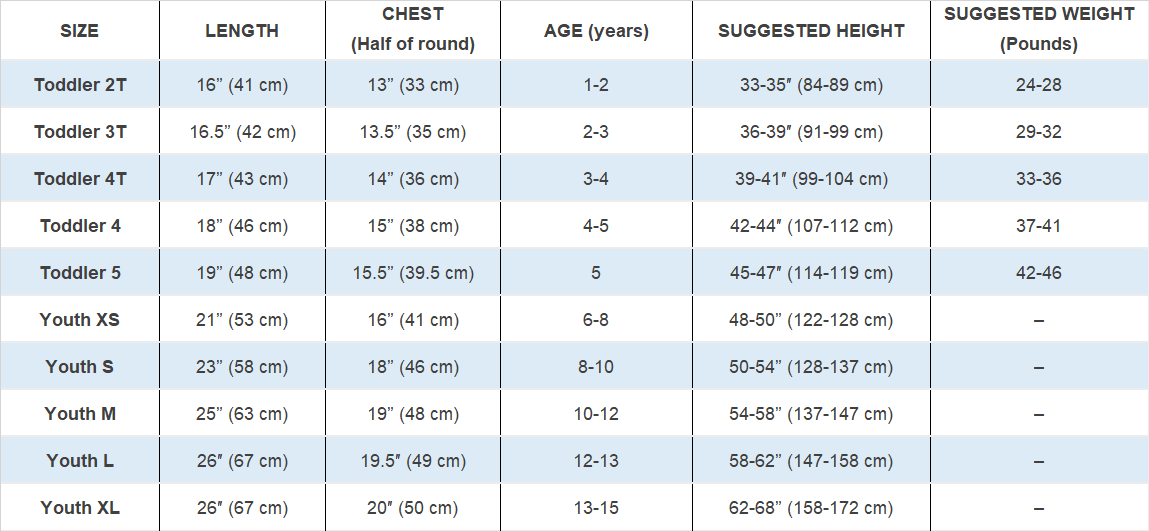 CARE DIRECTIONS
Constantly wash hoodie inside out on the fragile cycle. Lay flat to completely dry.
? Original Design by Robinplacefabrics. Not to be duplicated or replicated.