Poster deatails
The poster is not handmade, it is printed by machine on canvas which is the best material for poster.
It is thick,storng,waterproof,it has the vivid color and will not fade,it is ideal for home decoration, kids bedroom decoration,living room decoration,gift.
The posteris without inside and outside frame to keep down the shipping cost,no mat,no inside frame.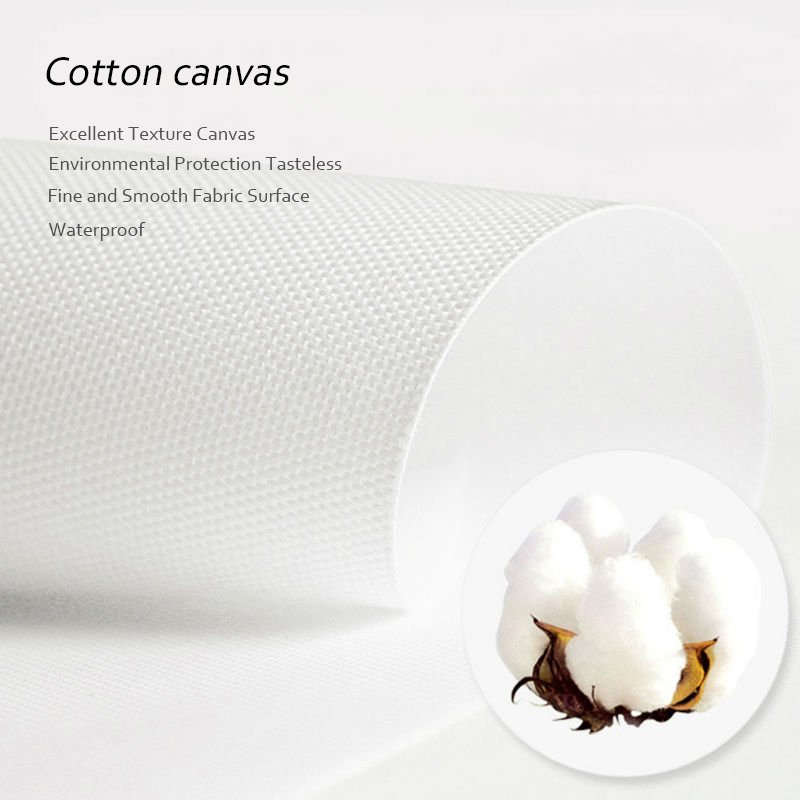 Canvas details
Our typical canvas is a finely distinctive artist-grade cotton substrate which constantly replicates picture information with superior clarity and detail.
Abrasion immune surface easily withstands the print manufacturing procedure, product packaging, as well as handling
Ready to Hang, Full Gallery Covered and also Mounted Canvas
35% cotton, 65% polyester; Satin Complete.
Design Type: Solvent Ink.
Frame Options: 0.7? & 1.5?.