About Our Western Bulldogs 3D Print Hawaiian Shirt:
Made of superior quality fabrics, the Hawaii 3D shirt is ideal for hot and sunny days. The high construction, skin-friendly, ultra-soft fabric offers outstanding durability, insulation, and wrinkle resistance.
Stitching neatly and exquisite Hawaiian print, you are assured of staying comfortable and stylish all day long. The color could be slightly different between on the screen and in practice.
Care instruction:
-Machine Wash Cold
-Tumble Dry Medium
-Do not Bleach
Any questions please feel free to contact by messages box.
Size chart
Adult size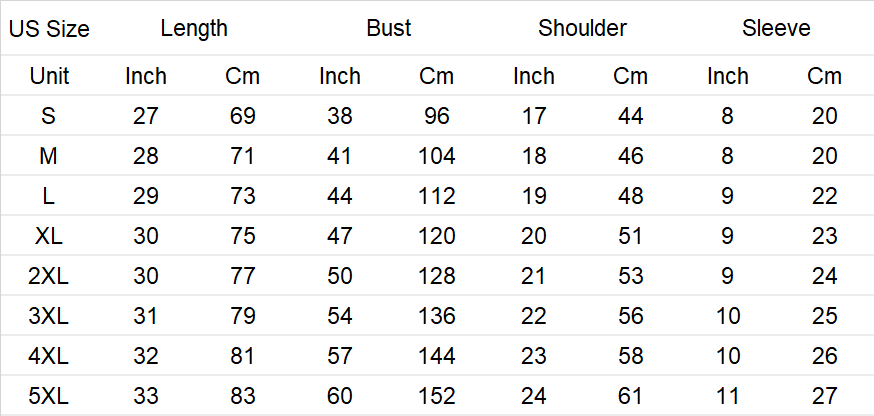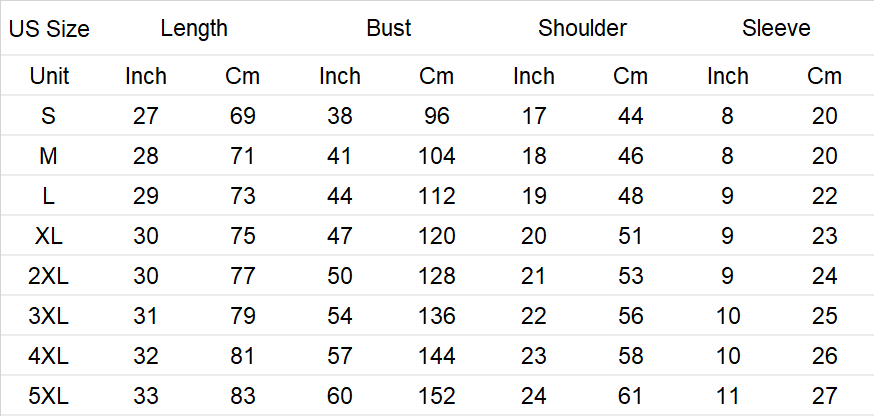 Kid size