Sleeping Baby Elephant On Moon Dumbo Disney T-Shirt, Hoodie, Sweatshirt
T-Shirt overview
– Cotton fabric is soft, smooth, less wrinkled, less dust-clinging to keep its appearance even though washing many times.
– This fabric is very durable, allowing the wearer to comfortably move without worrying about ruffled or spreading thread.
– The sleeve cuffs are compact and sturdy, allowing the wearer to comfortably move around without worrying about getting stuck.
– Color: White, Sport Gray, Light Blue
– Storage: T-shirts are made of absorbent Cotton so you can soak in water a little before washing to make the shirt cleaner.
View images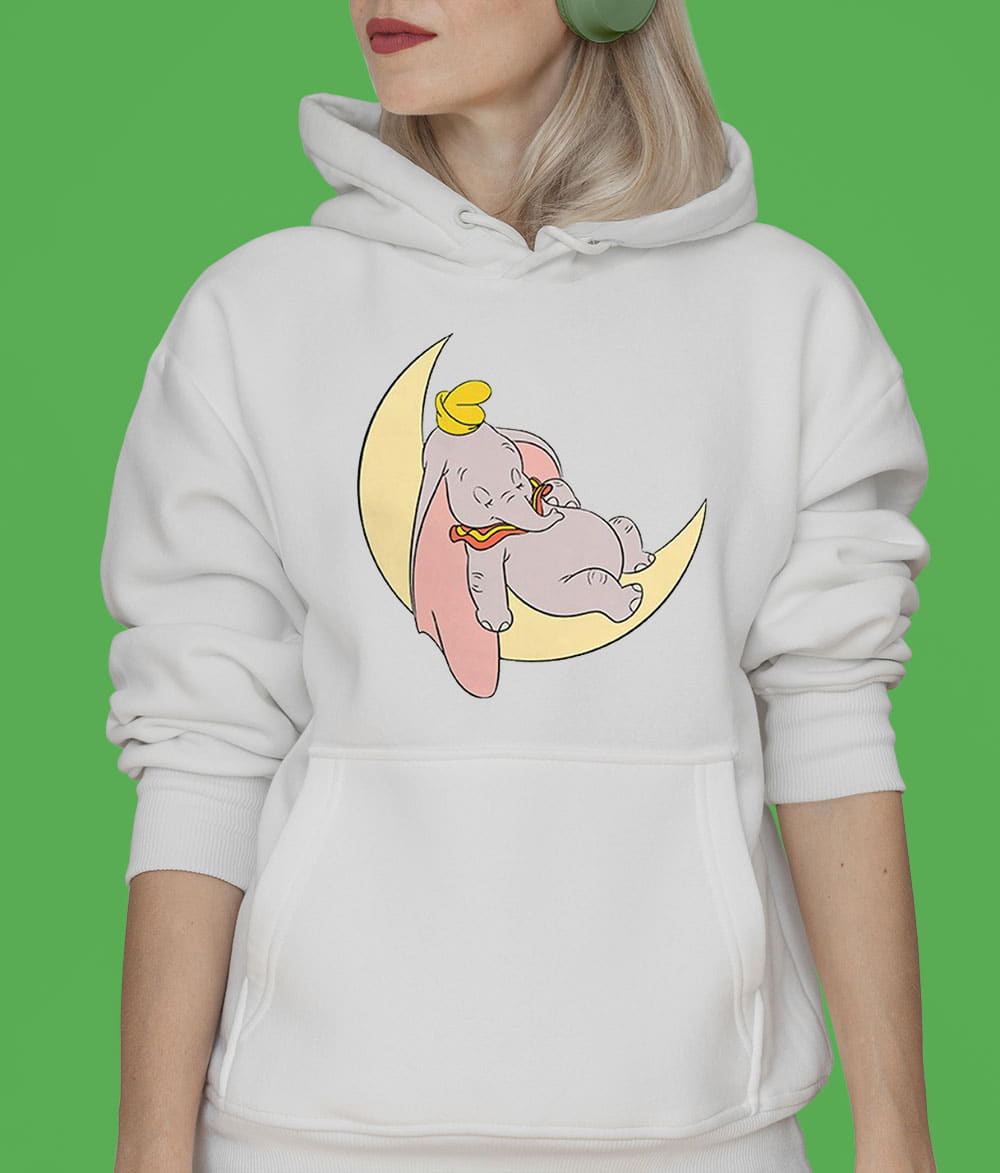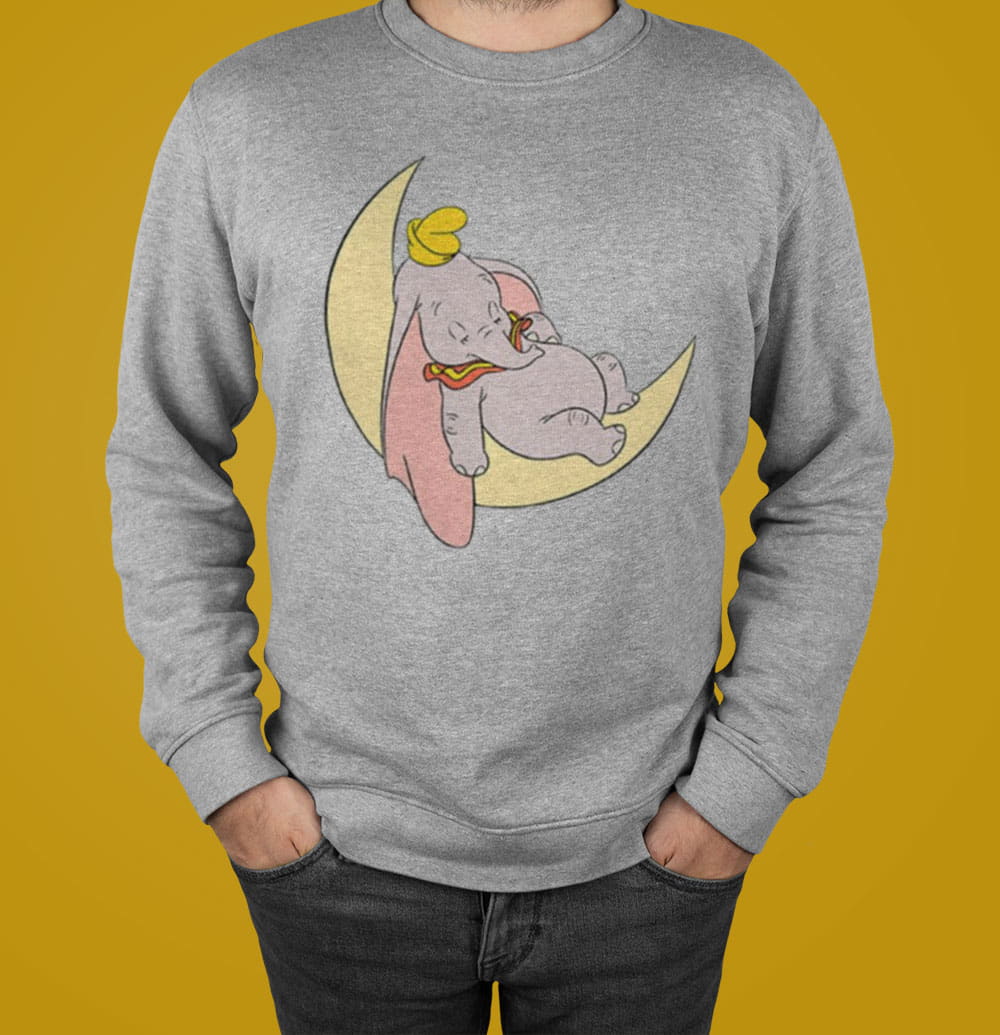 Hoodie and Sweatshirt overview
Product Information Unisex fashion hoodie warm thick personality dynamic personality
– Cotton felt material, soft, smooth, light and special with good moisturizing ability
– Sleeves are sturdy, durable, beautiful.
– Standard textile technology to absorb sweat and antibacterial.
– Origin: US.
The Robinplacefabrics hoodie is a must-have product in the cabinet, with a light tone that is easy to mix, allowing you to change your style every day.
Contact Robinplacefabrics immediately for size advice when needed.
Instructions for use and storage
– Wash at normal temperature with a short cycle.
– Do not use chemical detergents.
– Limit the use of dryer, ironing at the appropriate temperature.
– Turn the left side up when drying to avoid fading.