Crocs are a type of shoe that are known for being comfortable and lightweight. They are made of a foam material that is both soft and flexible, which makes them easy to wear for long periods of time. Crocs are particularly beneficial for people with foot problems, as they provide good arch support and have a roomy fit that allows for swelling. Crocs are also water-resistant and easy to clean, which makes them a popular choice for people who work in wet or dirty environments.
If you are too familiar with a pair of classic clogs in popular White, Black, Pink, why not pick up a pack of Pink Pig Full Print Unisex Crocs with exciting prints, too ?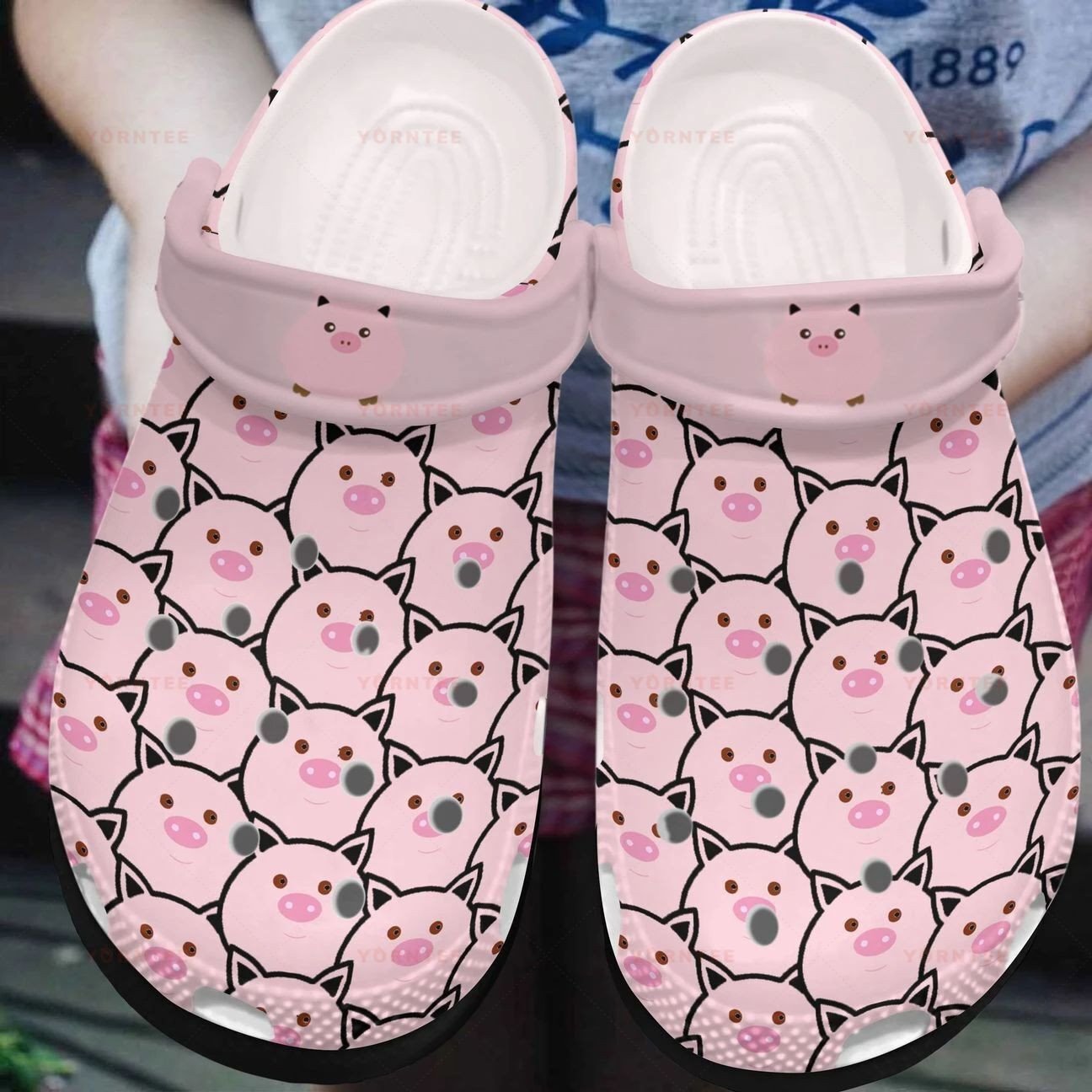 Pink Pig Full Print Unisex Crocs details
?Constructed with lightweight and soft material.
The upper is made of EVA
Feature: Anti-Slippery, Hard-Wearing, Quick-Drying
Perfect for indoor or outdoor use.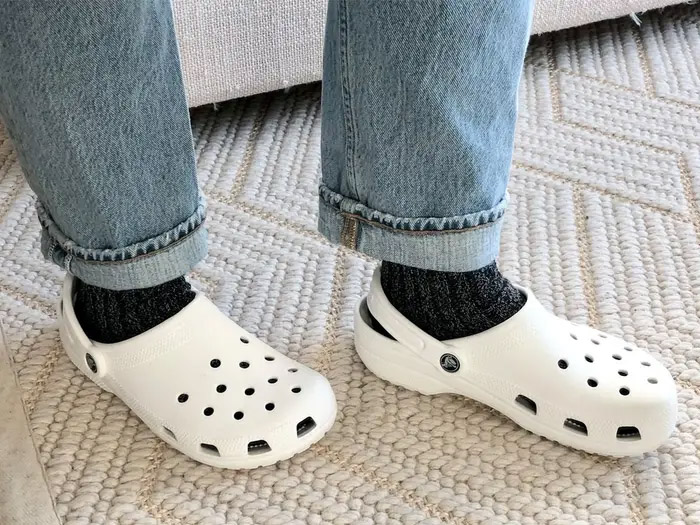 Size guide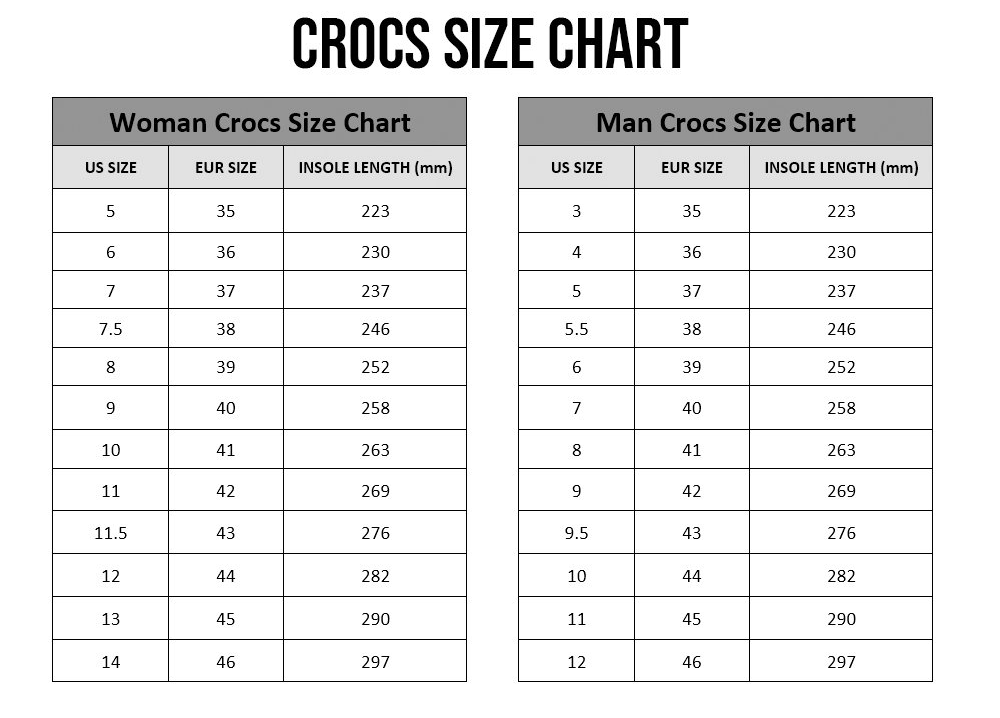 Choosing Your Size
Step 1: Stand close to the wall, on solid ground or objects on the surface, keep the heel close to the wall
Step 2: With a soft measuring tape or ruler measure the length from the heel to toe
Step 3: We recommend choose insole length = feet length + 5mm.