Dayton Flyers Yeezy Sneakers Boost
Yeezy shoes are the most sought- after sneakers in the world. Have you ever had a pair of this shoes? This Shoes is sure to be familiar with for a look that's almost patchwork in nature.
Features
Top is stitching connection is more fashion and firm
Fly-knit upper and phylon+rubber out-sole for traction and exceptional durability.
High poly insole breathable deodorant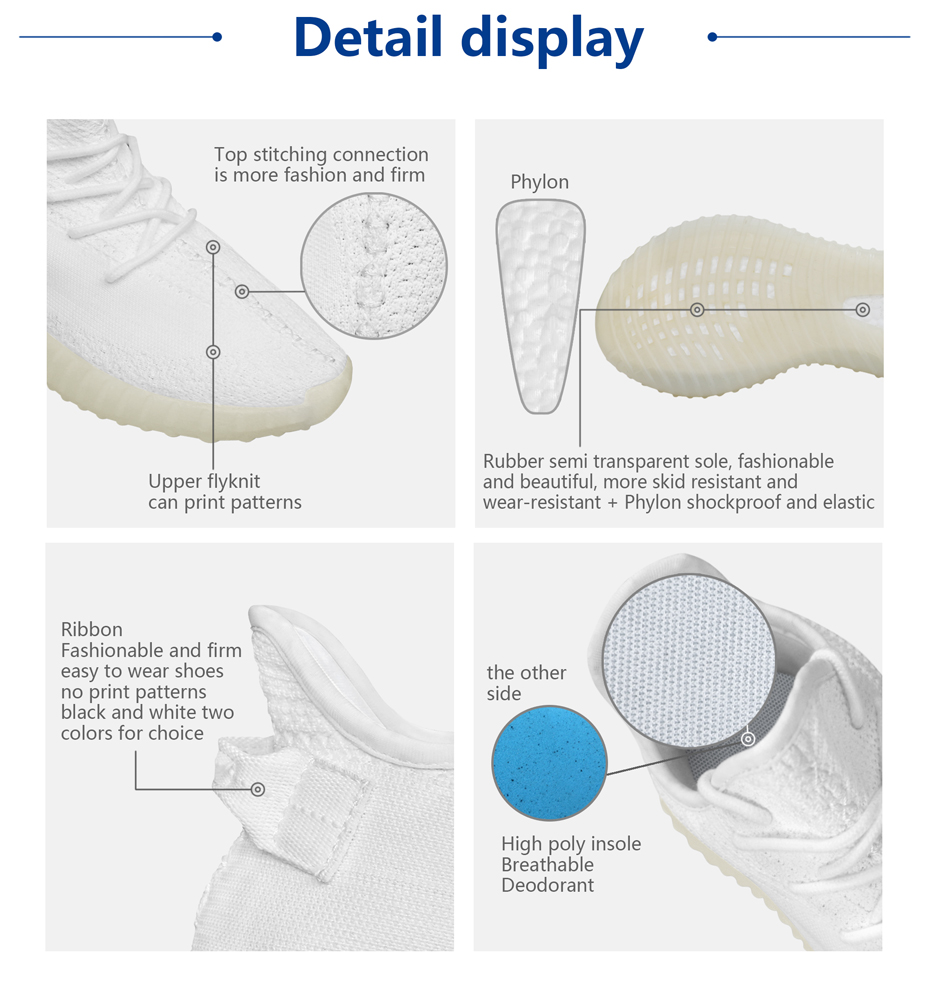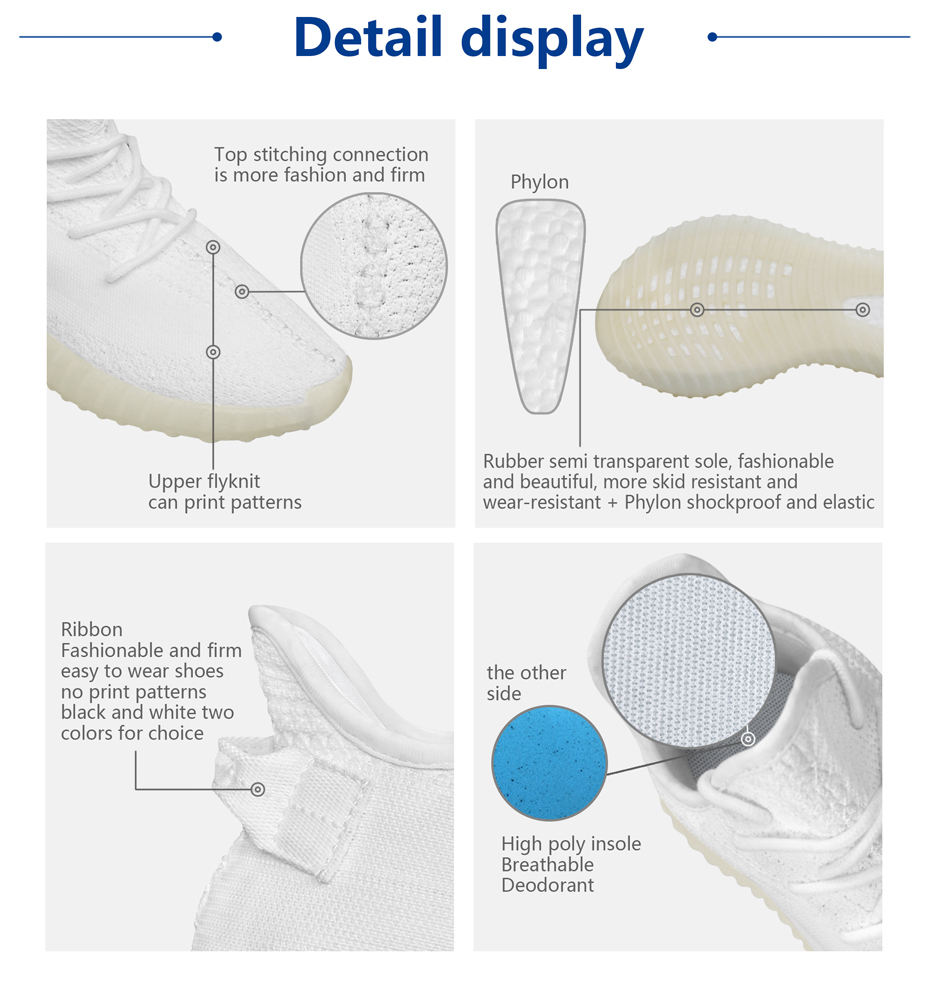 Size guide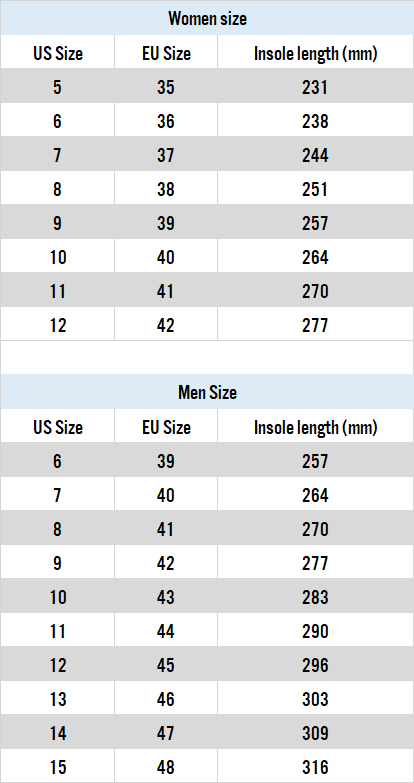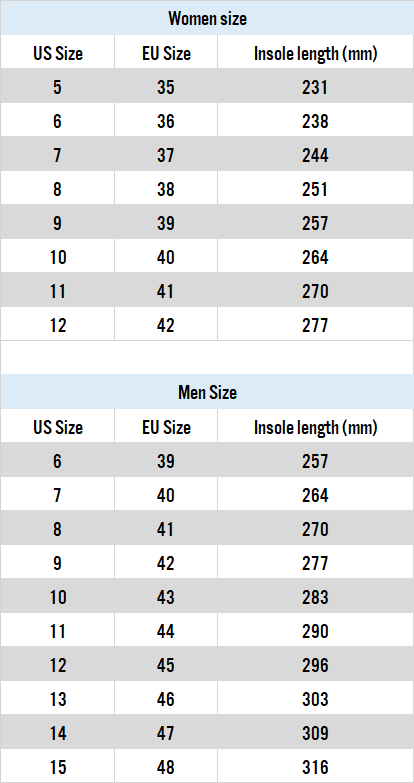 Production and shipping time
Processing time: 7-10 working days
Shipping time : 5-7 working days.
Our product are all one-by-one PRINTED on white FLYKNIT fabric which is not completely flat. Printing ink just works on the top surface. There will definitely be a white part where ink can not work. Kindly refer actual photos attached below: