Bay City Golden State Warriors 2022 Nba Finals Champions T-Shirt, Hoodie
Thanks to the bravery and excellence of Stephen Curry, the Golden State Warriors won the NBA 2021/22 season after winning 103-90 in game 6 against the Boston Celtics, thereby achieving the final score 4-2.
T-Shirt overview
DETAIL
– Regular fit T-shirt compliments the body shape, highlighting the form the wearer is more masculine, healthy and comfortable to move.
– The collar is designed with borders, anti-jamming, to ensure that the form is kept during use.
Suitable for wearing at home, playing sports and other outdoor activities.
MATERIAL
– Premium Cotton Organic material with 95% cotton provides a comfortable, smooth and light surface. The shirt has good sweat absorbency, moisture drainage and ventilation.
– Has a slight elasticity thanks to 5% Spandex yarn to help the shirt not to be loosened during use.
COLORS: Black, Navy, Red, Royal Blue, Dark Grey Heather
SIZE: S-5XL
Bay City Golden State Warriors 2022 Nba Finals Champions T-Shirt, Hoodie images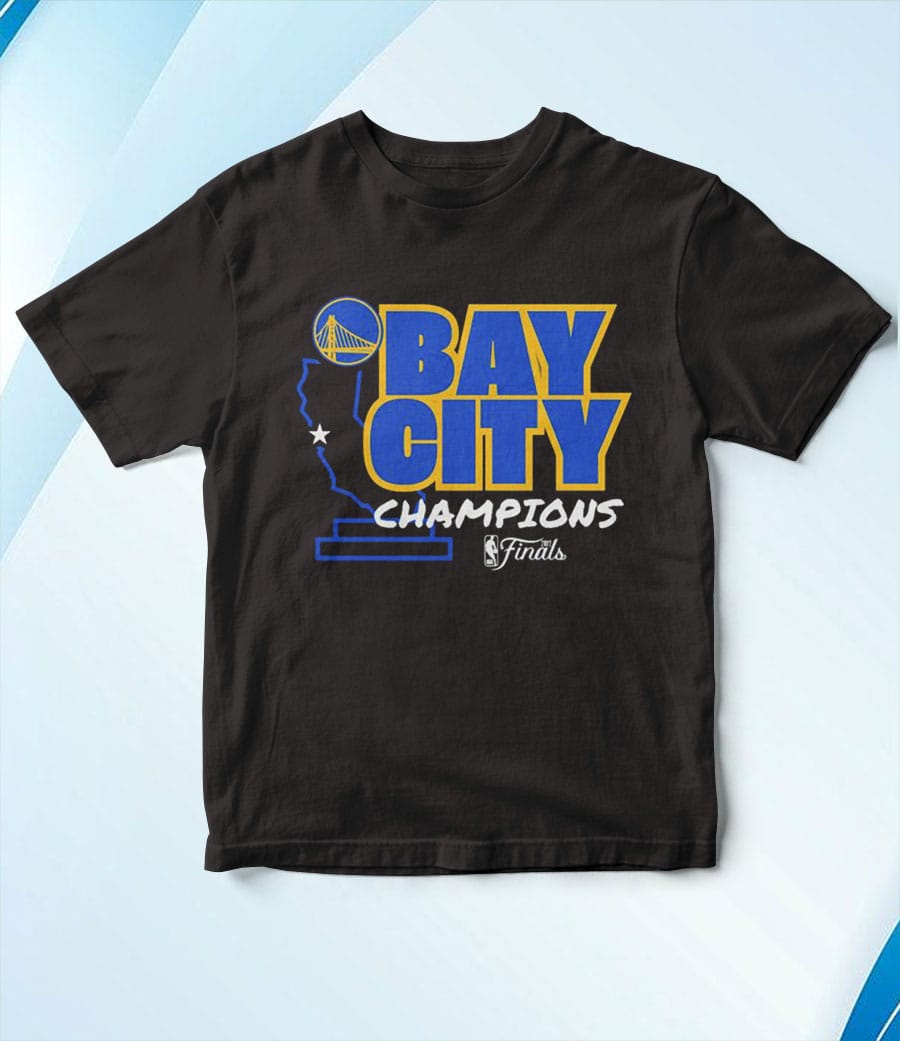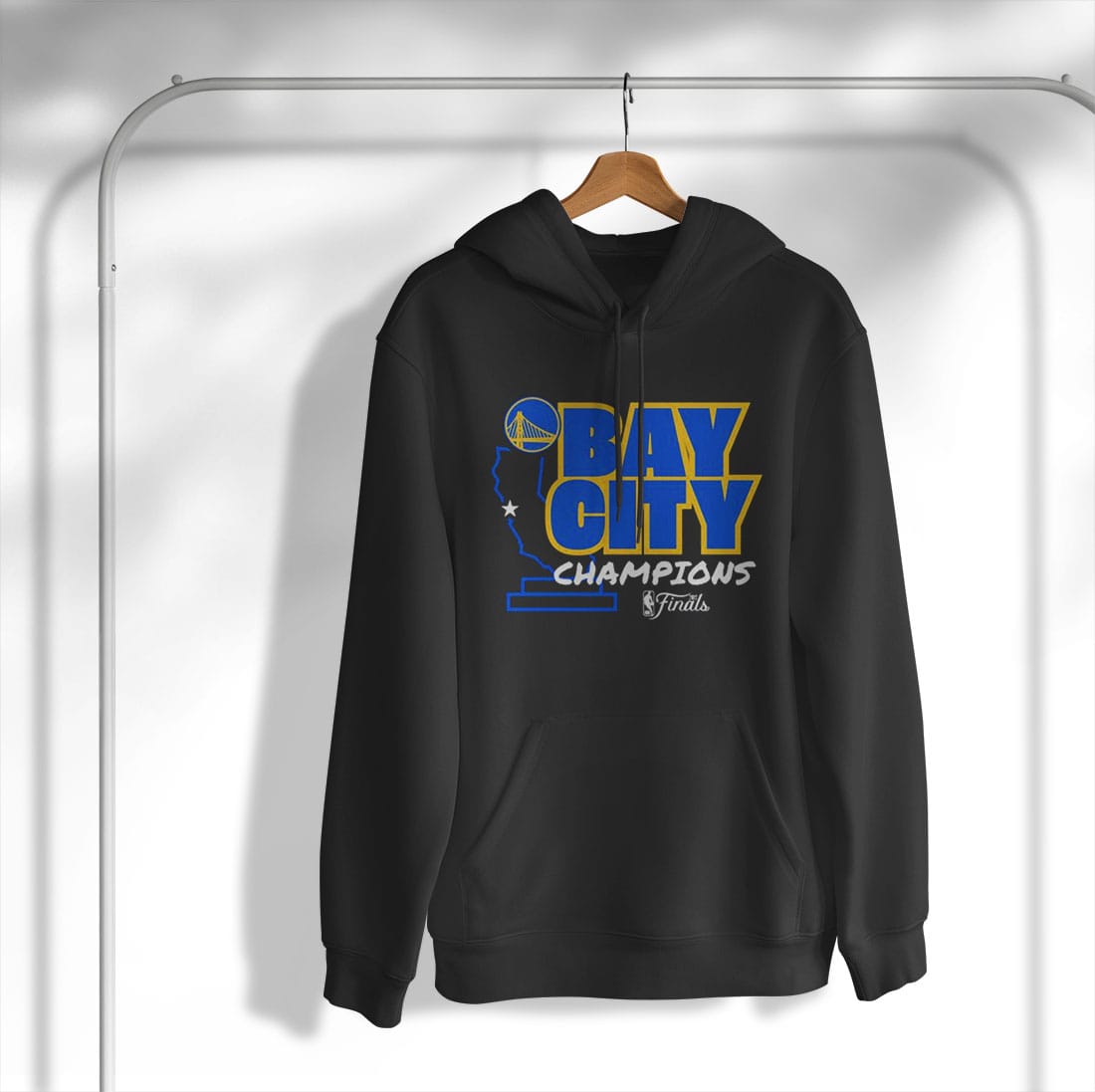 Hoodie, Sweatshirt details
– The hoodie is made of thick, elastic, ventilated soft and soft foreign felt material, ensuring a comfortable and pleasant feeling when wearing.
– Hoodie hoodie with delicate, meticulous seams in every detail.
– Hoodie hoodie with simple design, easy to wear, easy to coordinate.
– Size table: Men's and women's unisex sweatshirts with many sizes suitable for many people, many different sizes.
The Golden State Warriors rose to third on the list of the most NBA championships, one title above Chicago Bulls. Led by two teams Los Angeles Lakers and Boston Celtics with 17 championships.
Thanks to talented young players, the stable performance of veteran stars such as Curry, Draymond Green, Klay Thompson and coach Kerr's ability to hold the army, Golden State Warriors continues to be evaluated by the American media as digital candidates. one for the championship next season.
Home page : http://robinplacefabrics.com