Aerosmith Hawaii Shirt and Beach Shorts And Flip Flops
Button up shirt, Aloha shirt
The Hawaii (or Aloha) shirts are really the ideal choice to wear in the tropical atmosphere when the summer and the holiday are coming so soon or use as casual shirt
Material: Polyester
Sleeve Length: Short, Bowling Collar, Button Down, Straight Hems
Style: Casual
Features: Cool, Breathable, Plus size, Floral Design
Size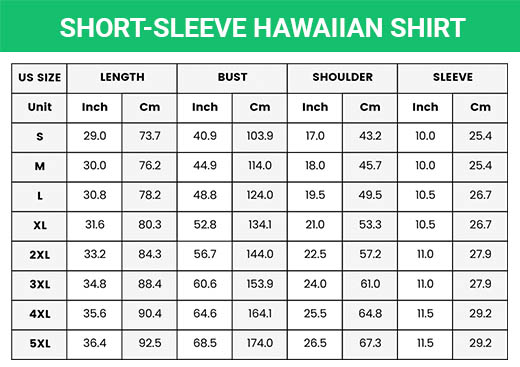 Short
Are you so ready for the summer? Time to chase those waves! Is it also time for an upgrade of your beach outfit? Get ready for the beach or lazy pool days with our selection of swimwear.
Material: 96% Polyester / 4% Spandex
Features: Quick-drying, breathable, lightweight.
Elastic waistband with adjustable drawstring, convenient two sides pocket.
Size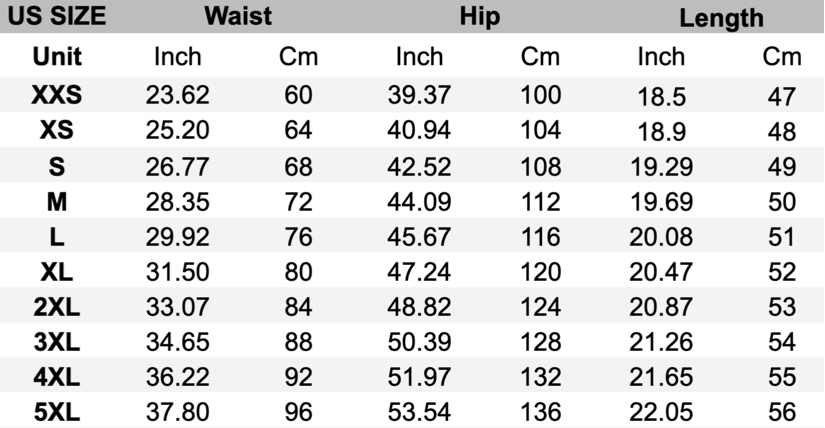 Flip Flop
The summer is coming and flip flop brings the beach lifestyle to communities. As for the flip flops themselves, there are no shortcomings we could point out
Lightweight feel
Quick-drying material
Slip-on construction
Black line strap fixed
Item Type: Casual Slide
Outsole Material: PVC